Canadian Drain Systems
Introducing the game-changing solution for all your garage drainage needs! Locally based in Winnipeg.  Say goodbye to complicated finishing with more slopes involved than the rocky mountains and hello to the future with our revolutionary new product. Canadian Drain Systems will completely transform the way you manage liquids on your concrete slab. With its unique design and unparalleled performance, our product guarantees seamless water flow and hassle-free maintenance. Don't settle for subpar drainage systems any longer – upgrade to the future of concrete water management today!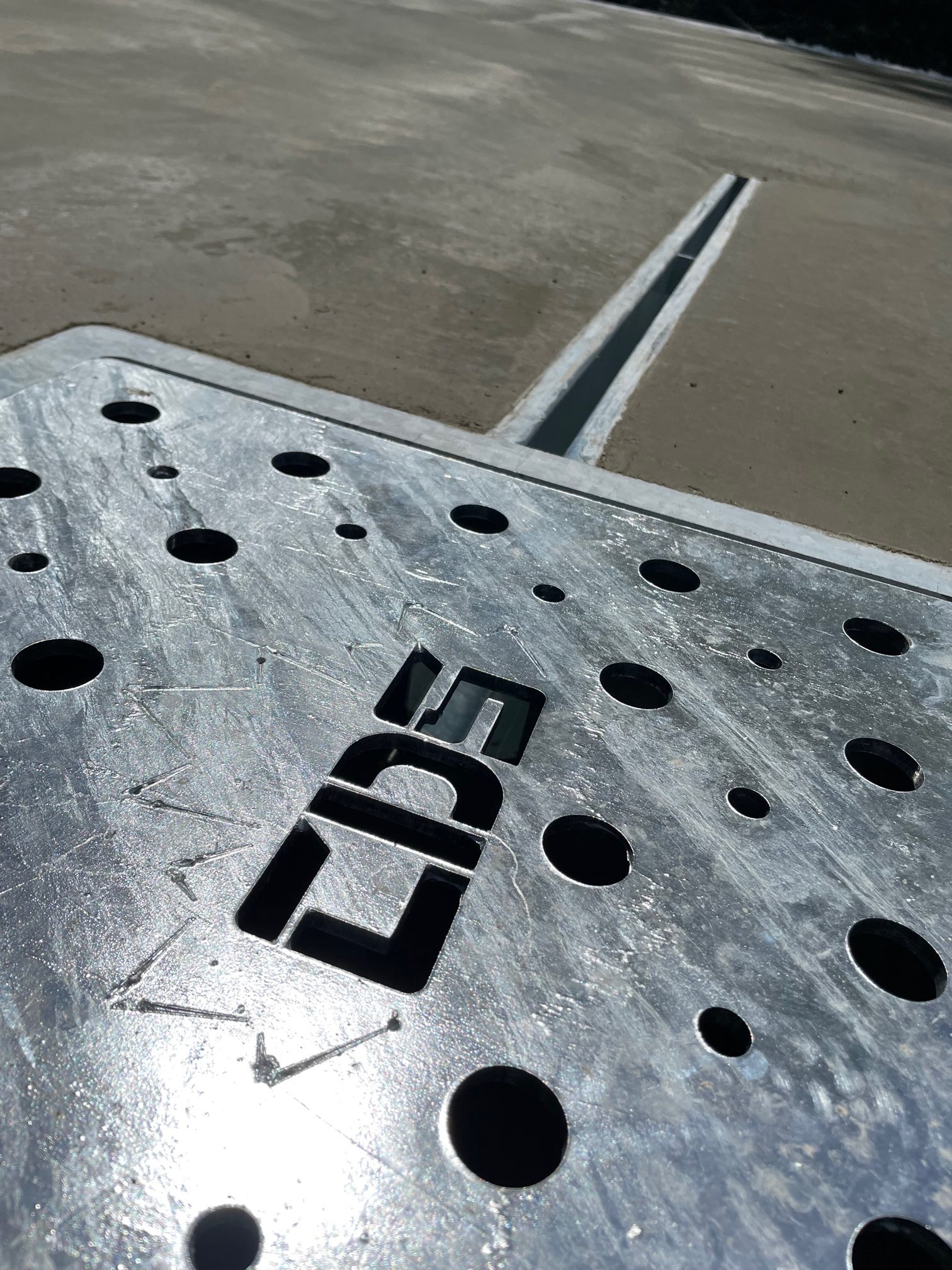 Benefits of a CDS Channel Drain 
Easier Concrete Finishing
Fewer slopes required over multiple conventional drains means faster and nicer finishing work
Large pit to collect heavier than water solids, means you clean less and enjoy more of what life has to offer.
Conventional drains are….not pretty.  Channel Drains are aesthetically pleasing.  Your garage will be a show room.
Made in Winnipeg, Manitoba so you can rest assured your keeping it local!
Pouring a concrete floor with a single drain slope is not only simpler but also more efficient than incorporating multiple drains and slopes. With a single slope design, the concrete is poured in a way that allows water to naturally flow towards the drain, eliminating the need for complicated drainage systems. Multiple slopes and drains, on the other hand, require careful planning and installation to ensure proper water flow and prevent any pooling. Moreover, having multiple slopes and drains can increase the risk of leaks and water damage if not executed perfectly. Simplify your concrete floor pouring process and ensure optimal drainage with a single drain slope design.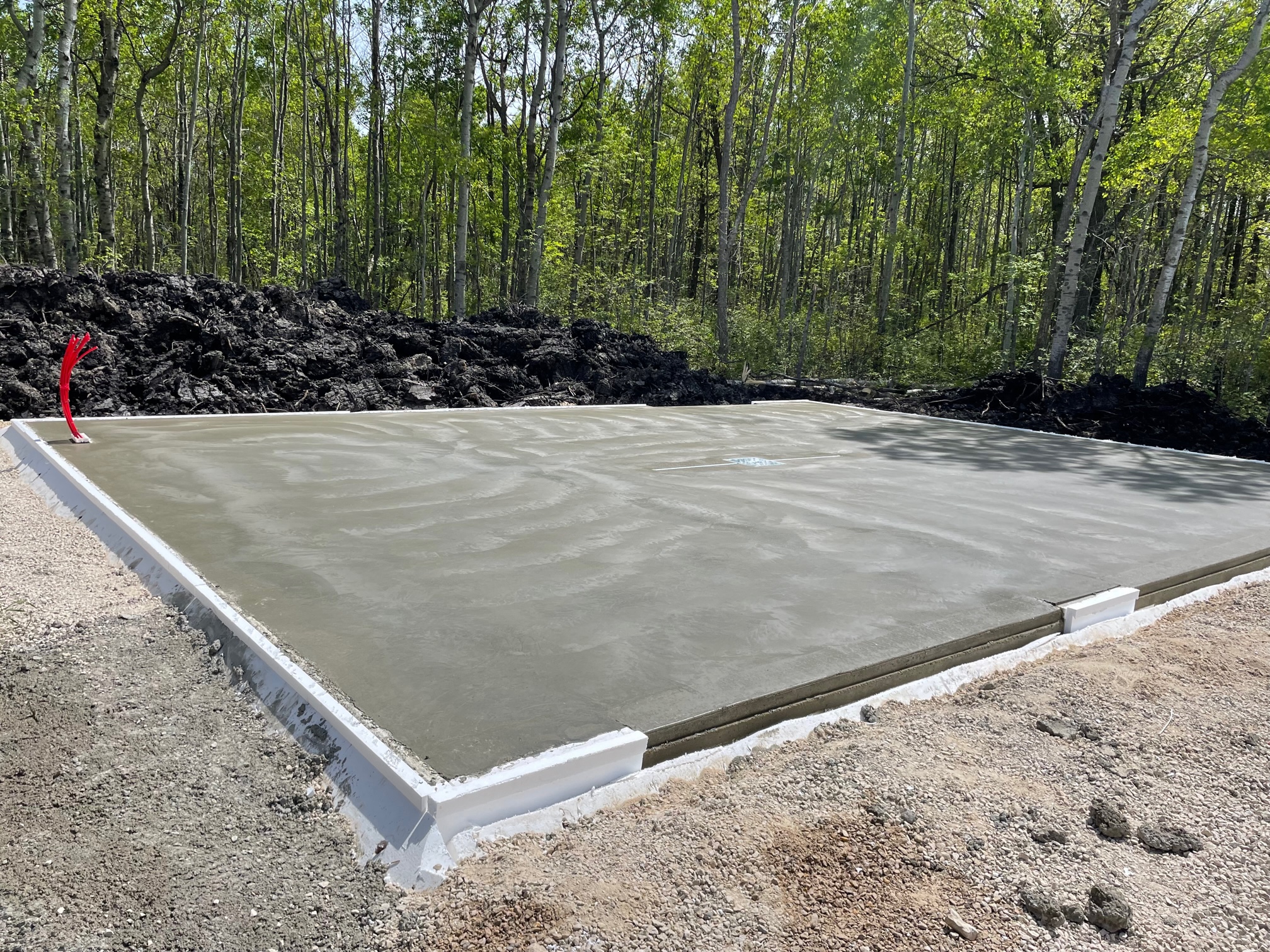 Bolt on configuration of all galvanized parts makes for quick jobsite assembly, and easy transport and handling.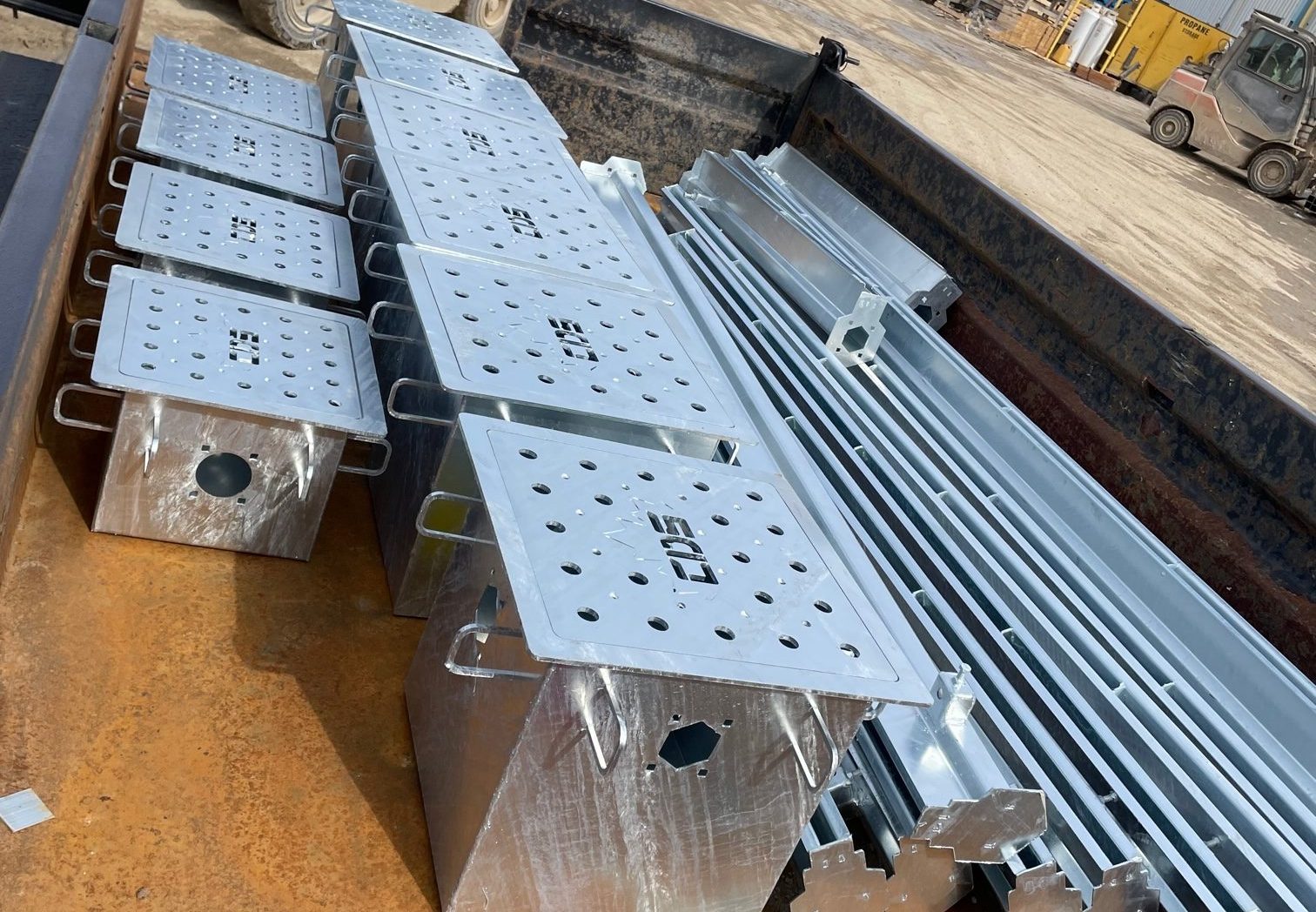 With a deep pit to collect gravel and heavy solids there is less of a chance of your drain getting clogged with debris.  Pop the cover off for easy clean out.